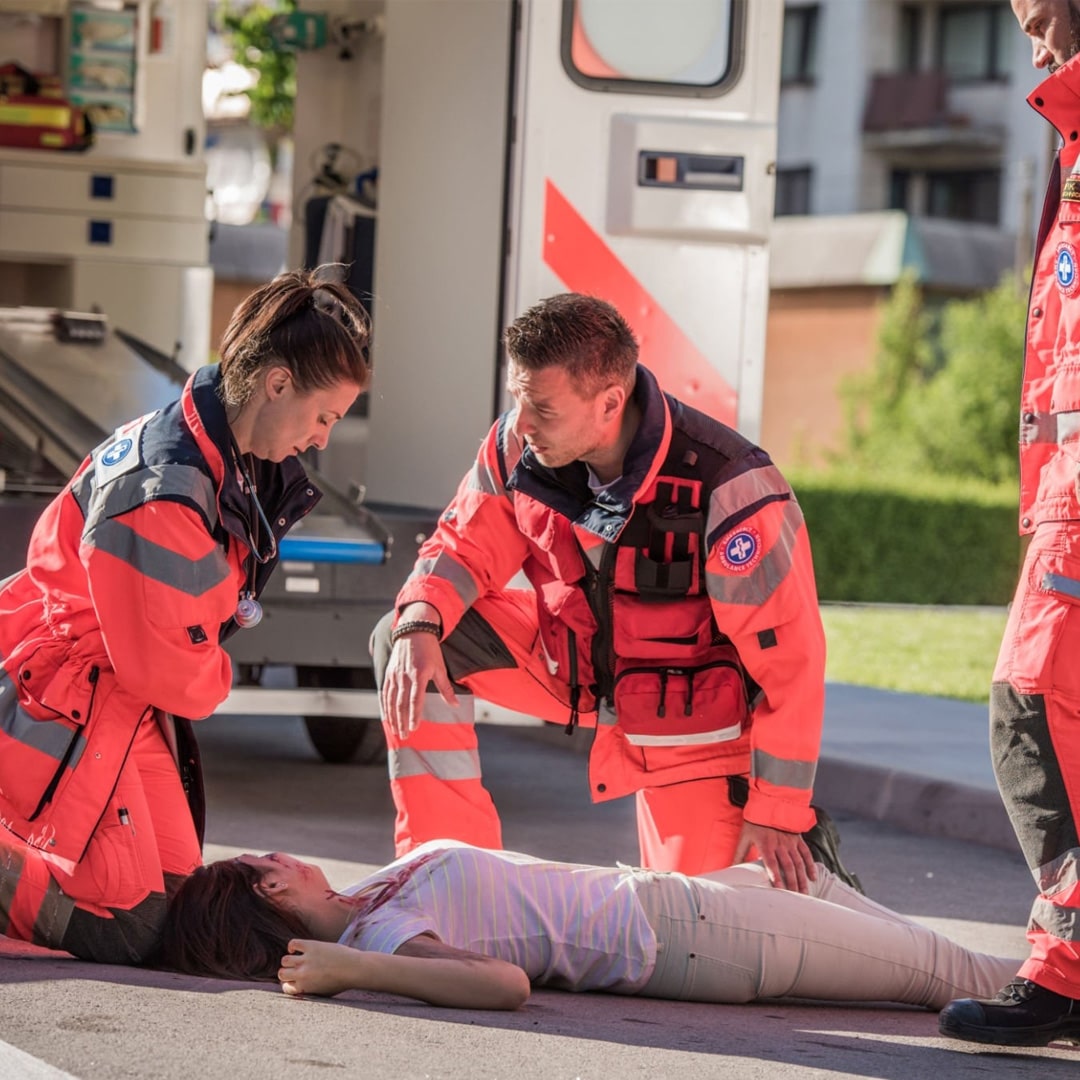 Personal Injury Attorneys Who Fight For Maximum Compensation

We research the facts of every case, individualizing our legal strategy to pursue the maximum amount of compensation for your losses.
Transportation-related accidents such as: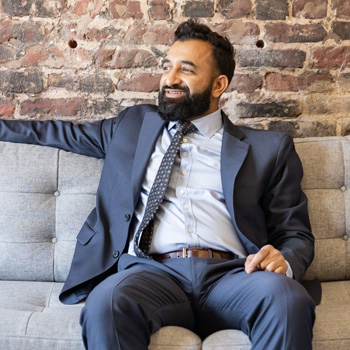 Haitham (aka H) Amin is a trial attorney, and a social media legal influencer. Founder and principal attorney of Injury Attorneys, Haitham prides himself in resolving complicated legal issues for clients in quick and efficient manner. Through numerous prestigious awards and accolades, Haitham has been recognized as a warrior in the legal field. He is among the top 1% of lawyers nationwide. When he is not litigating or advocating for clients, Haitham is video recording, and actively providing short legal advice to his younger audience on TikTok, Instagram, and YouTube.
For a further look at Haitham Amin's innovative work, follow him on his social media accounts: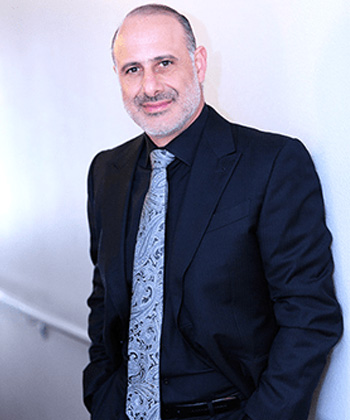 We're excited to announce the arrival of renowned personal injury lawyer Issa Michael to our team as Of Counsel.
Issa Michael is a seasoned trial attorney. Over the course of Issa's 25+ year career as a trial attorney, he was involved as counsel in scores of multi-million-dollar cases, including motor vehicle accidents, construction accidents, severe burns, traumatic brain injury cases, and wrongful death cases.
Issa relishes the role of David versus Goliath (the Insurance Companies), no case is too small, and every client has his ear.
The Of Counsel relationship with Issa, including his extensive knowledge of the inner works of insurance company tactics and litigation experience in court, further supports our firm's expertise in the field of personal injury. This new relationship allows us to continue to provide the most adequate and effective counsel to our clients in their most dire needs.
Please join us in welcoming Attorney Issa to the team!
Our firm exists because we want to help you fight the bad guys, but we know you can't do it alone. You need people who know the system, the jargon, the rules, so we can beat corporations at their game and give you the outcome you deserve.